K-BEAUTY OUTLET USA
esfolio - Peeling Gel - Honey Yogurt
Regular price
$12.00 USD
Sale price
$10.00 USD
Unit price
per
Sale
Sold out
Size:
 150ml
Benefits:
A hypoallergenic peeling gel that removes excessive sebum, blackheads, dead skin cells to purify the pores.


 
Ensures mild exfoliation with naturally-derived Cellulose to enhance the skin condition, leaving a supple, radiant-looking complexion.


Luffa:
Enriched with Luffa Cylindrica Extract for intensive moisturizing effect, leaving a hydrated, translucent complexion.


 
Contains natural extracts from bamboo leaf and cactus to protect and soothe the irritated skin against external aggressors.


 
Recommend for dry skin.


Collagen:
Enriched with Hydrolyzed Collagen to replenish and nourish your rough skin, leaving a firmed, supple, healthy complexion.


 
Contains Honey and Royal Jelly Extracts for hydrating and brightening benefits.


 
Recommend for rough, dull skin.


Snail:
Enriched with Snail Secretion Filtrate which forms a moisture barrier to achieve a long-lasting moisturization, leaving a lustrous complexion.


 
Contains Swiftlet Nest and Anemarrhena Extracts for deep hydration and nourishment.


 
Recommend for rough, flaky skin.


Green Tea:
Enriched with Green Tea Extract which moisturizes and soothes the irritated skin, leaving a revitalized, brightened complexion.


 
Contains Papaya Fruit and Rosemary Extracts to improve the skin condition with nourishment.


 
Recommend for sensitive skin.


Aloe:
Enriched with Aloe Vera Extract which effectively soothes the irritated skin caused by external aggressors, leaving a supple, radiant-looking complexion.


 
Contains Arnica Montana Flower and Pumpkin Extracts to provide deep hydration and prevent skin from drying out.


 
Recommend for sensitive skin.


Avocado:
Features 1500ppm Avocado Fruit Extract enriched in Vitamins that rejuvenates and moisturizes the skin.


 
Contains Centella Asiatica Extract for soothing the skin and Papaya Fruit Extract for removing dead skin cells.


 
Recommend for sensitive skin.


Honey:
Infused with Yogurt Extract to nourish parched skin to help it appears soft and supple.


 
Contains 10ppm amino acid and vitamin-rich Honey Extract and Royal Jelly Extract to replenish hydration and soothe irritated skin for a revived and moisturized skin.


How to use:

1. After cleansing, lightly wipe away the excessive Purified Water on your face.

2. Apply a moderate amount of peeling gel onto the face evenly, avoiding the eyes and lips areas.

3. Gently massage with your hands and rinse with lukewarm Purified Water thoroughly to remove the residues and impurities.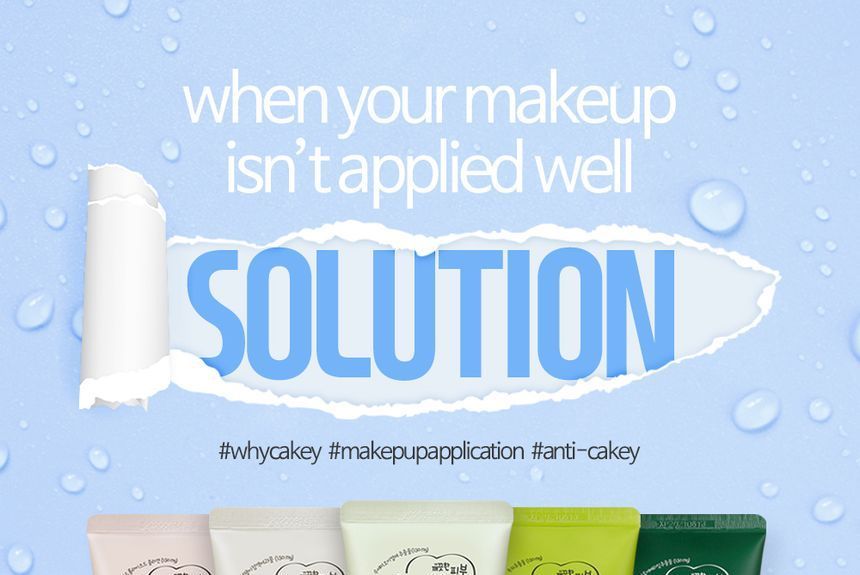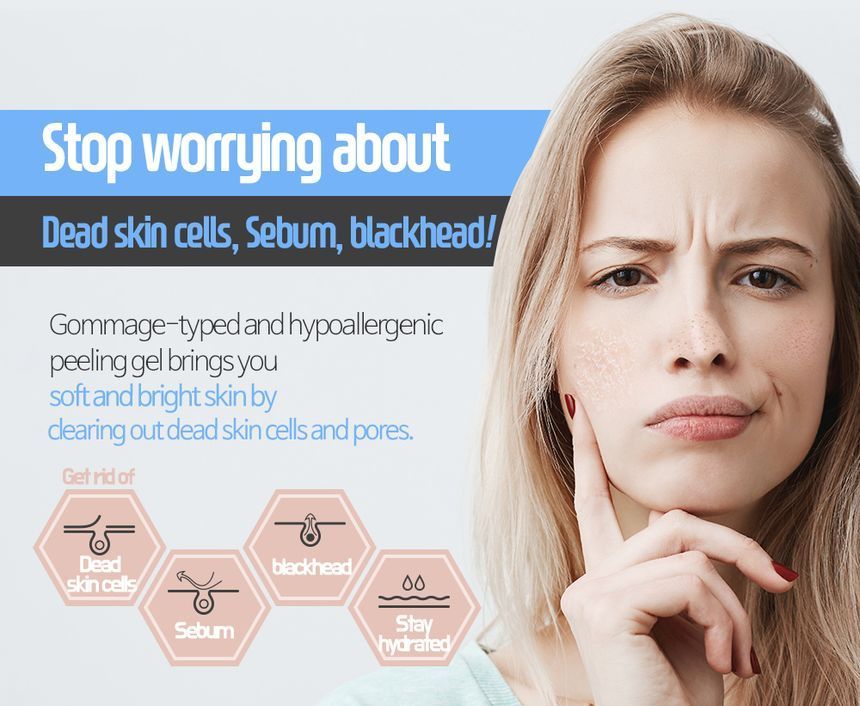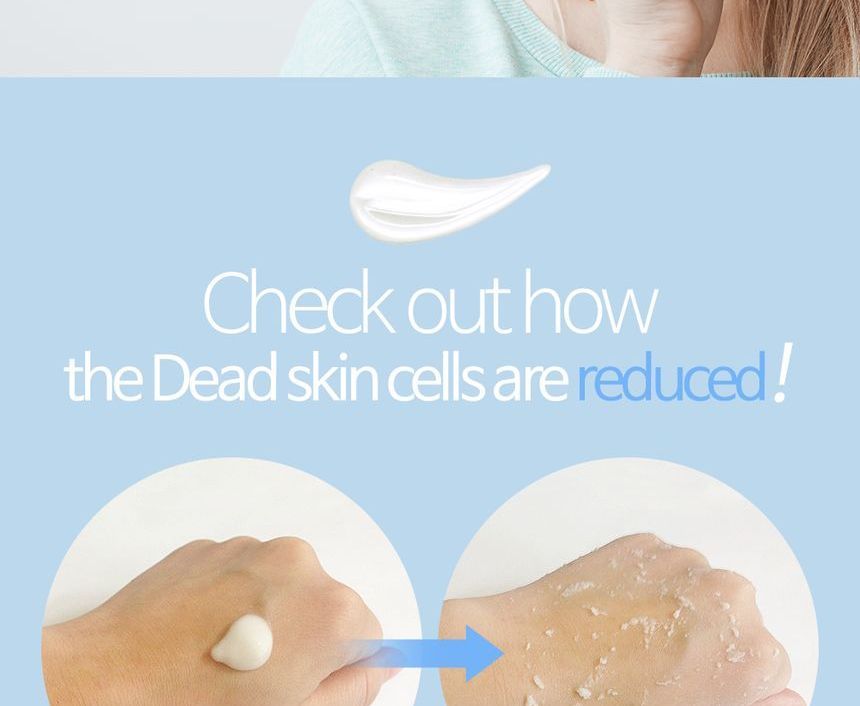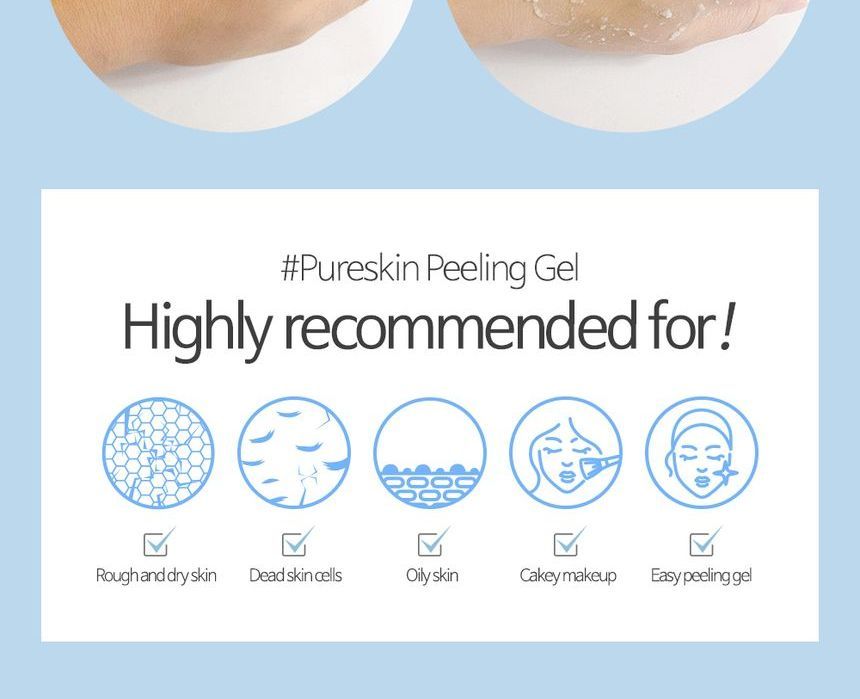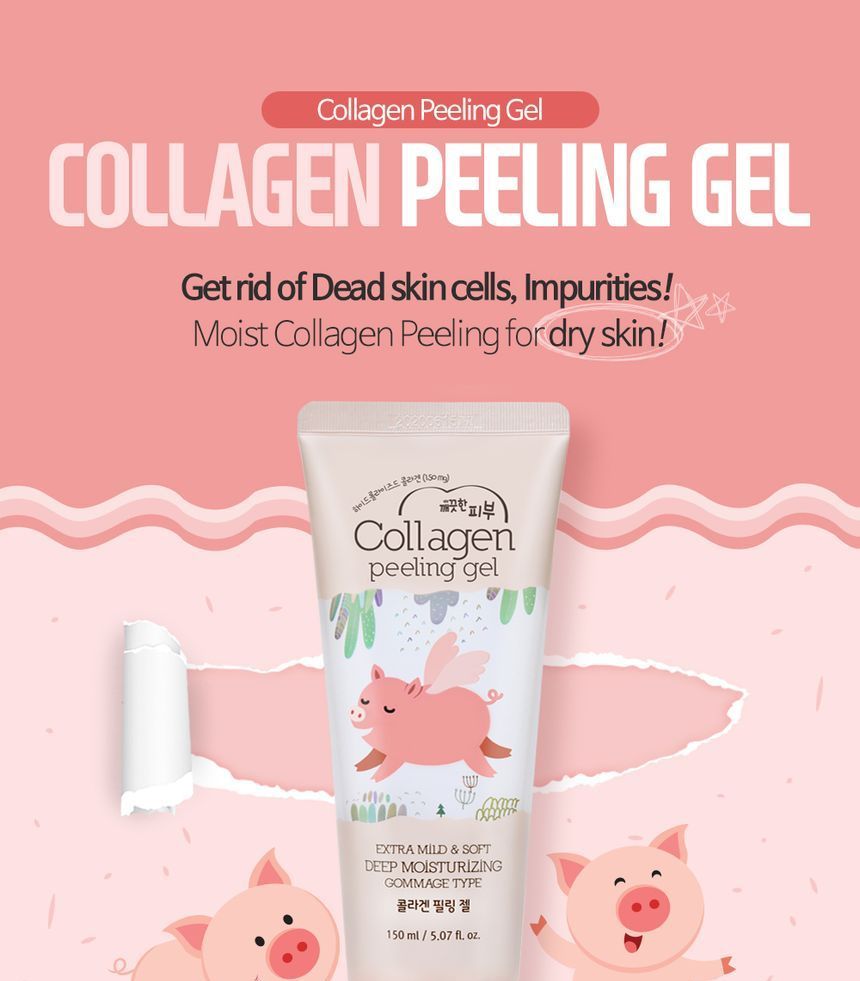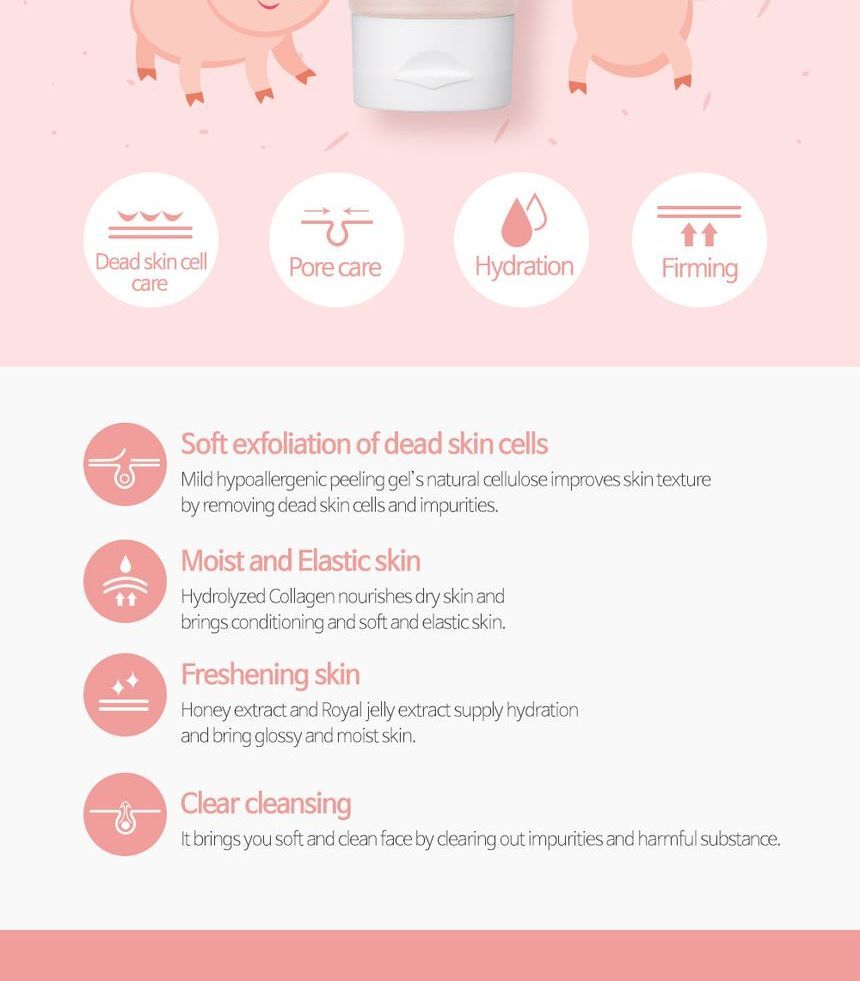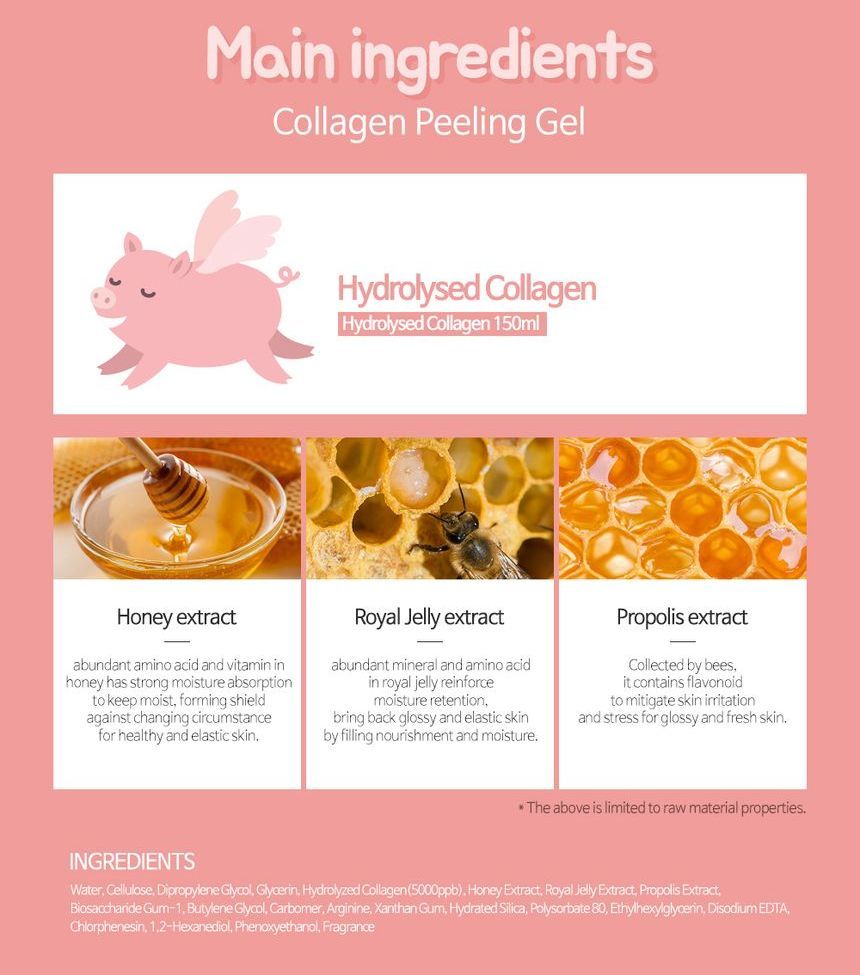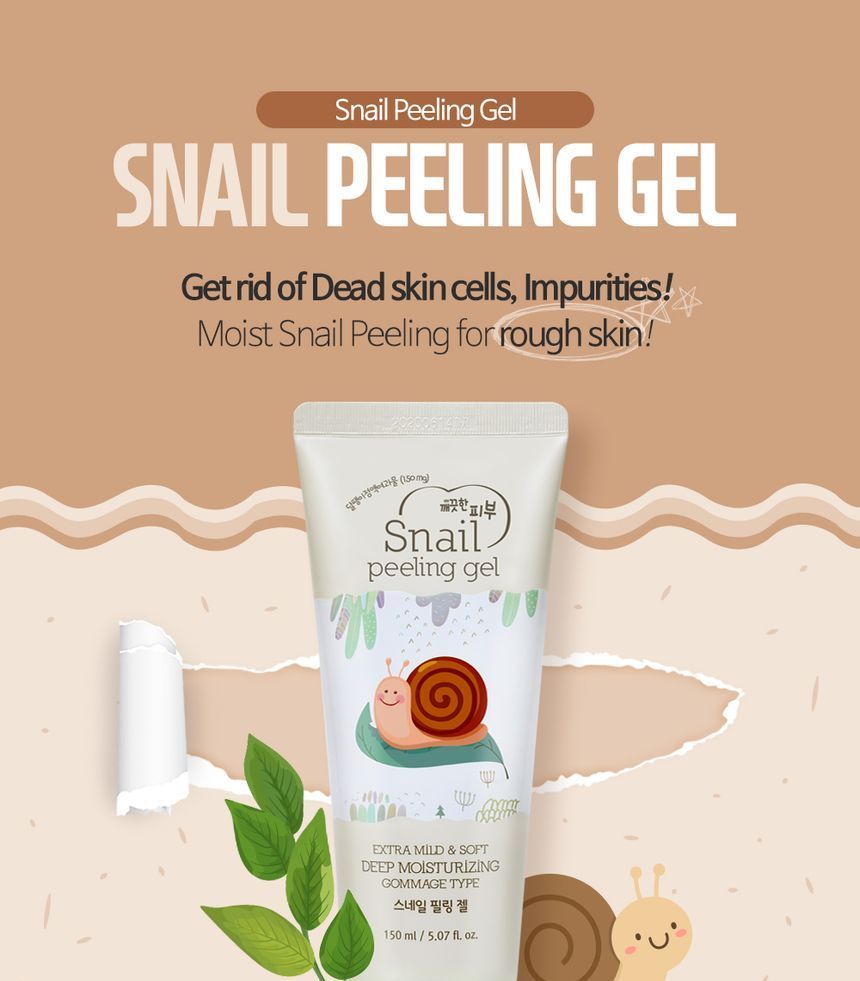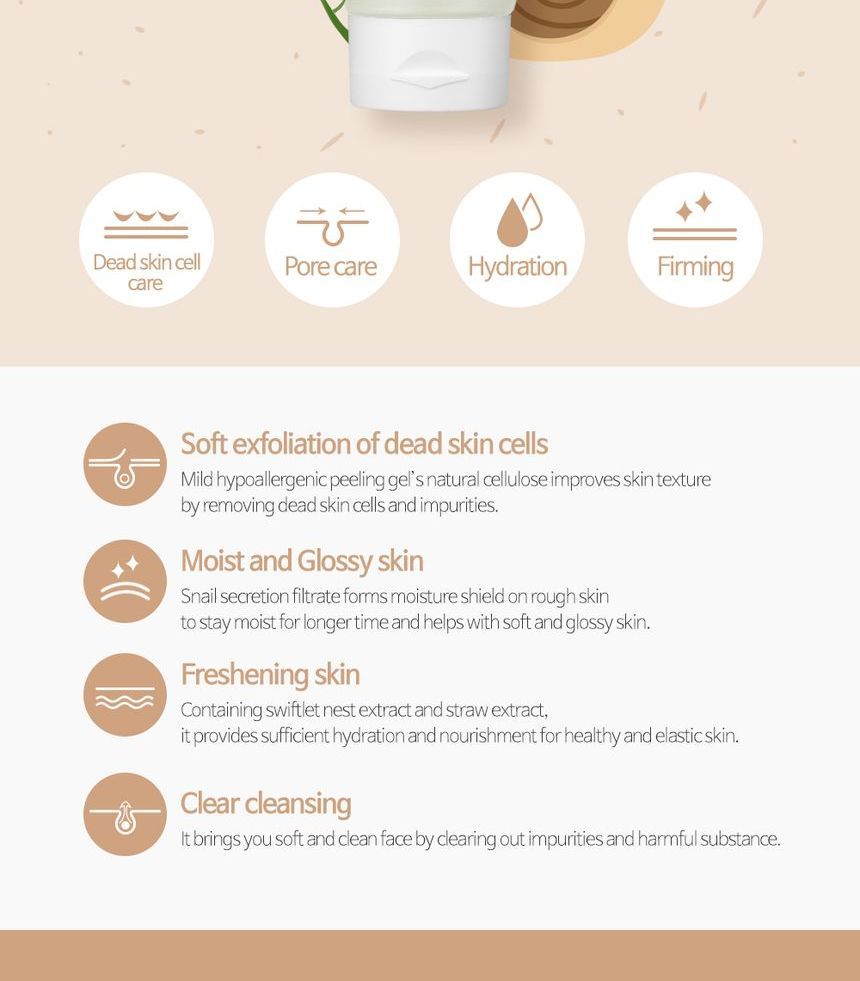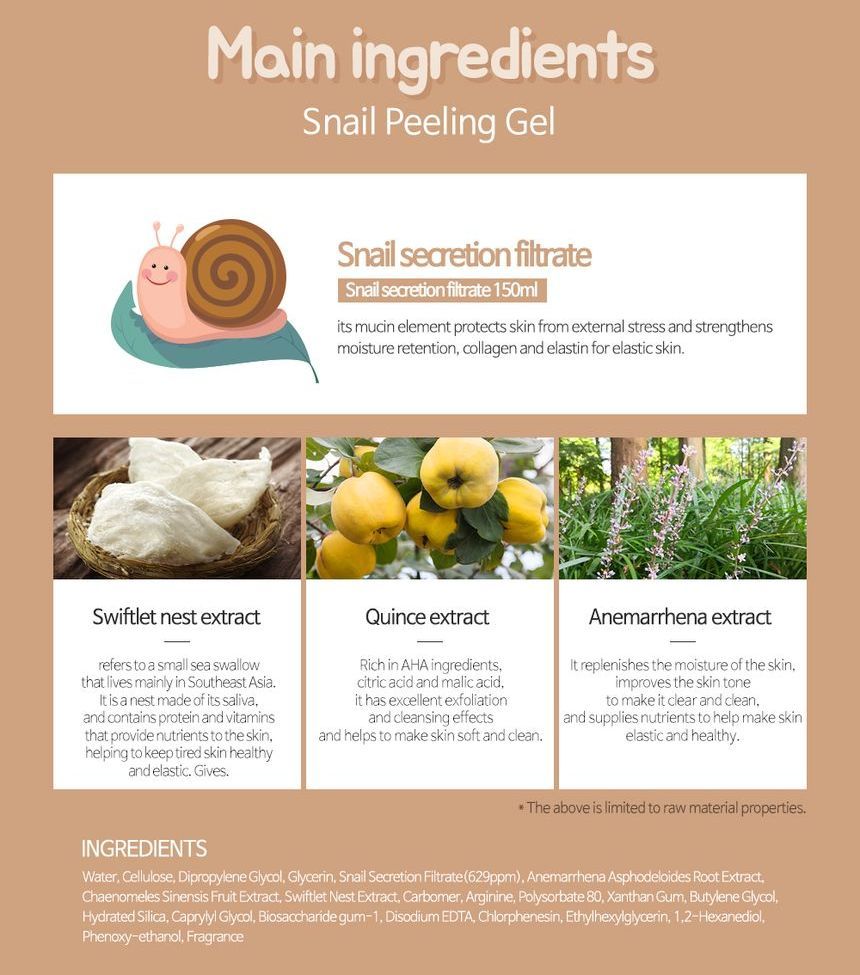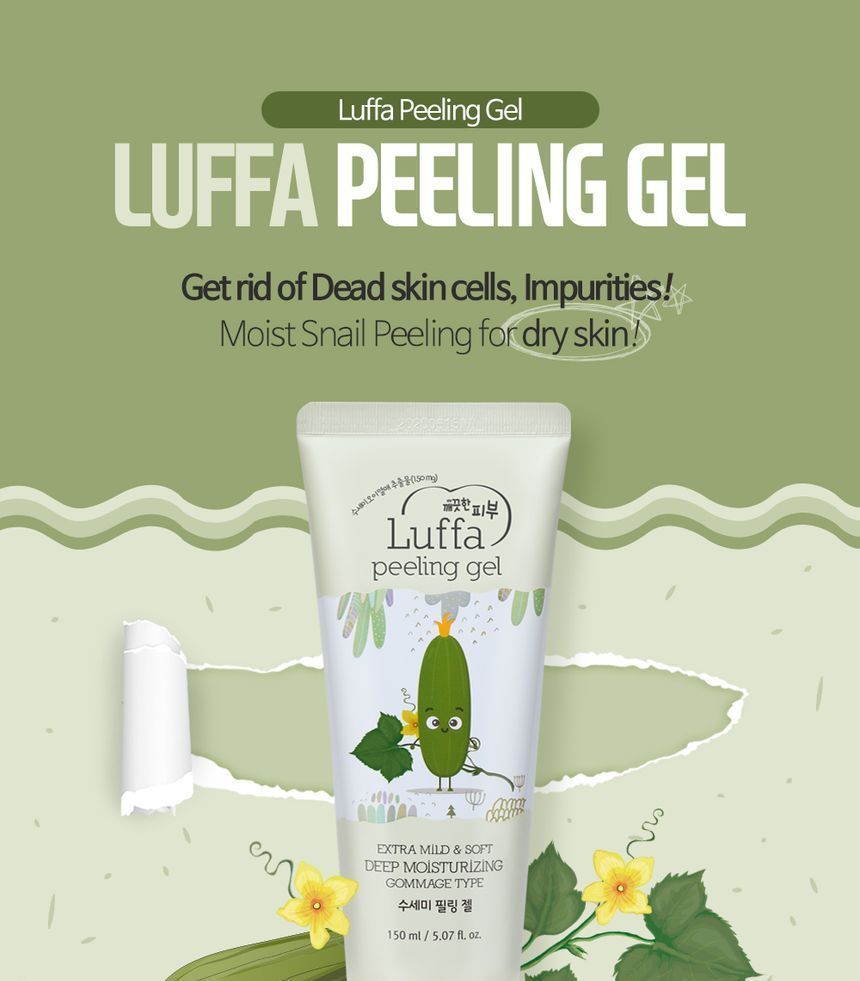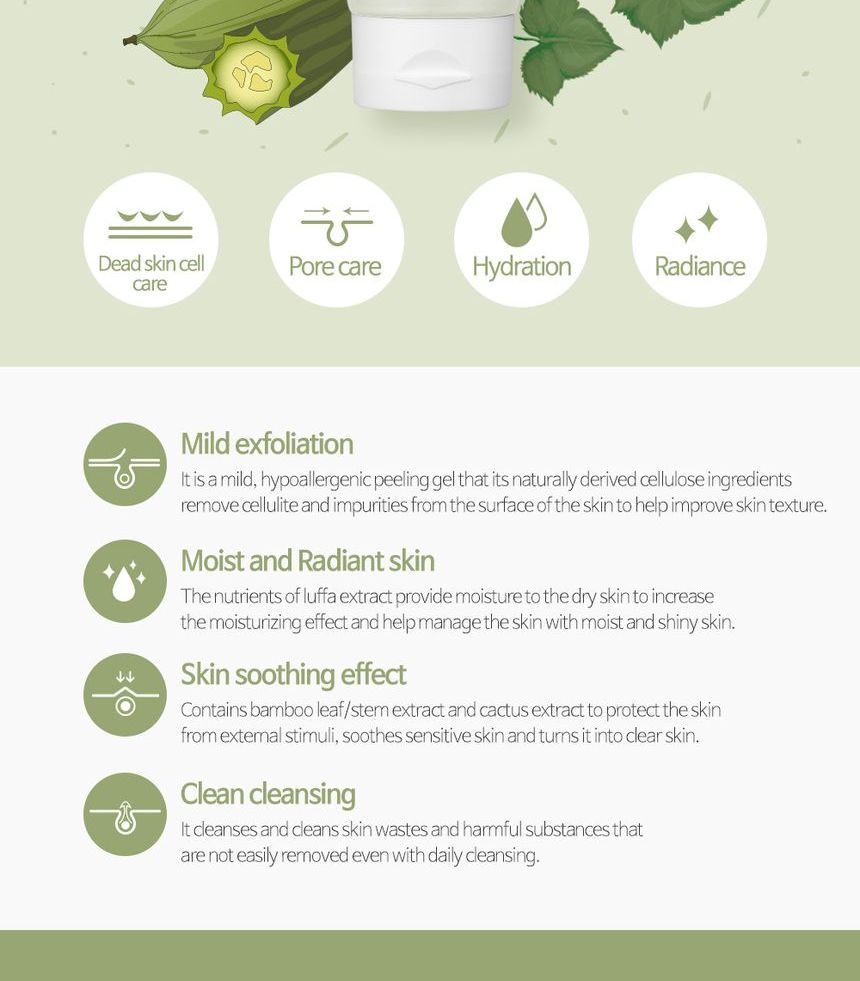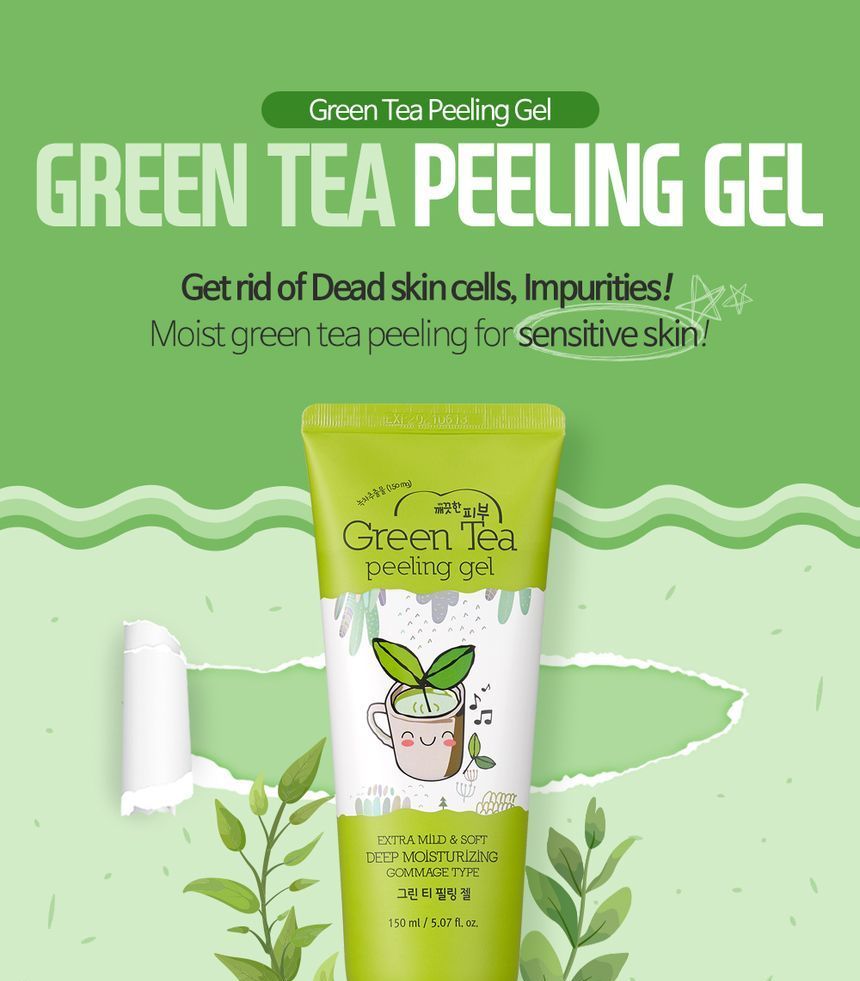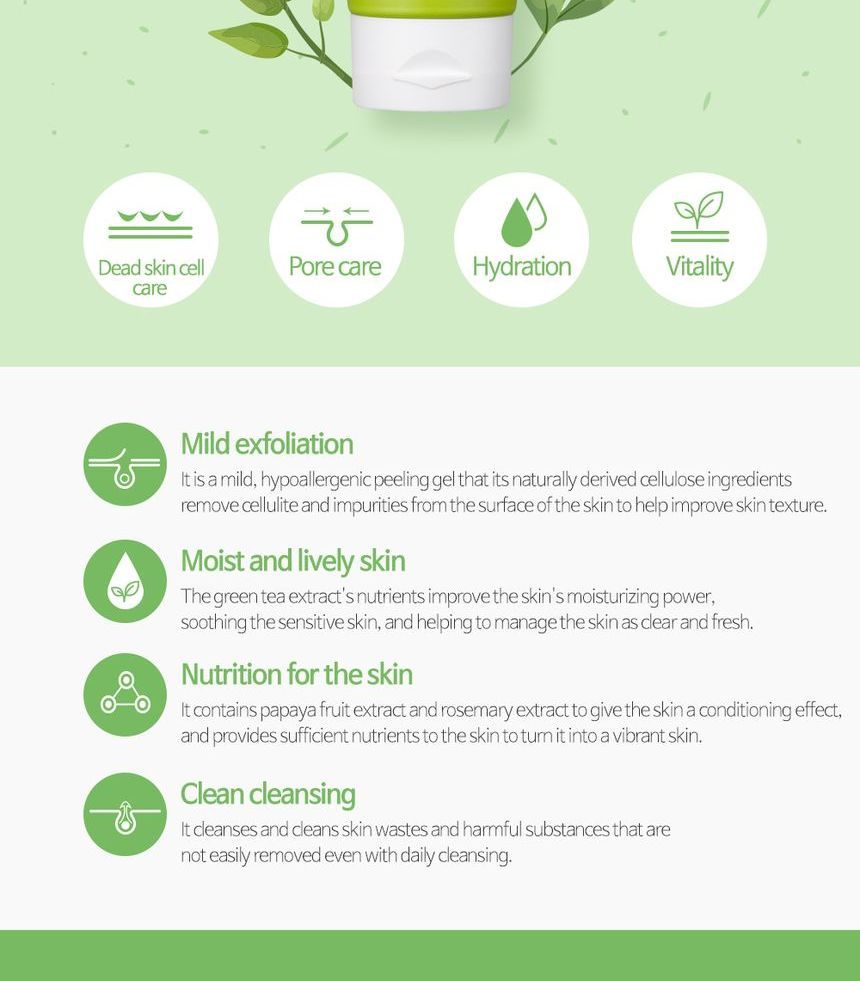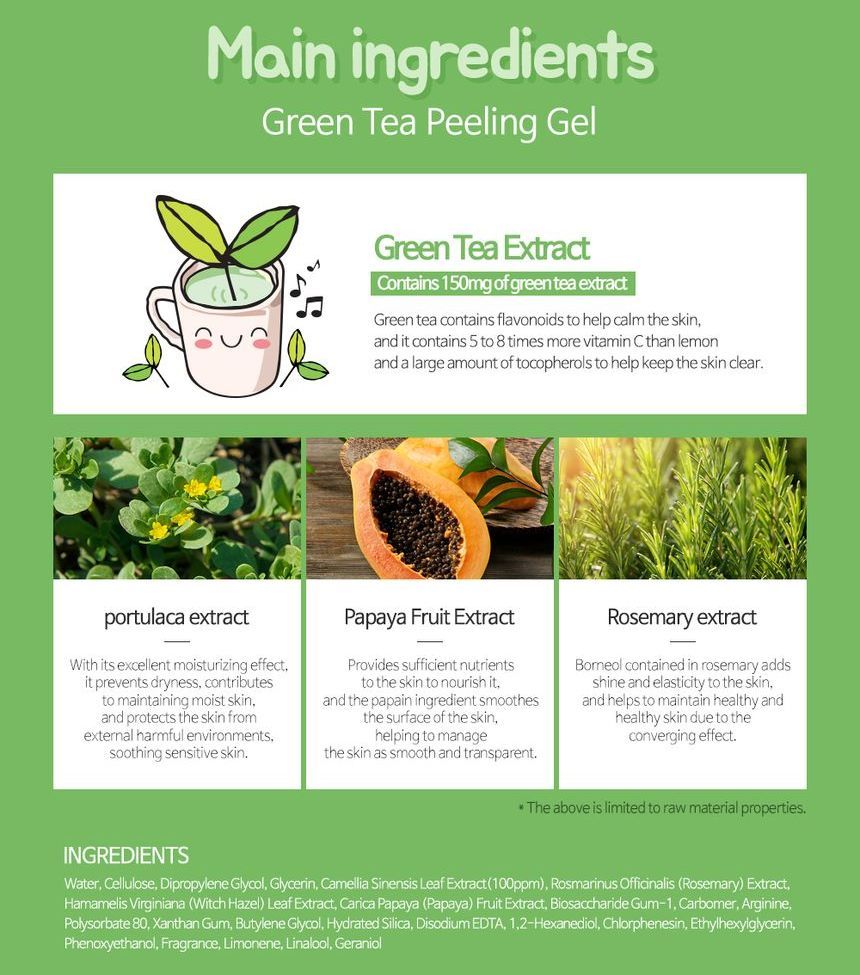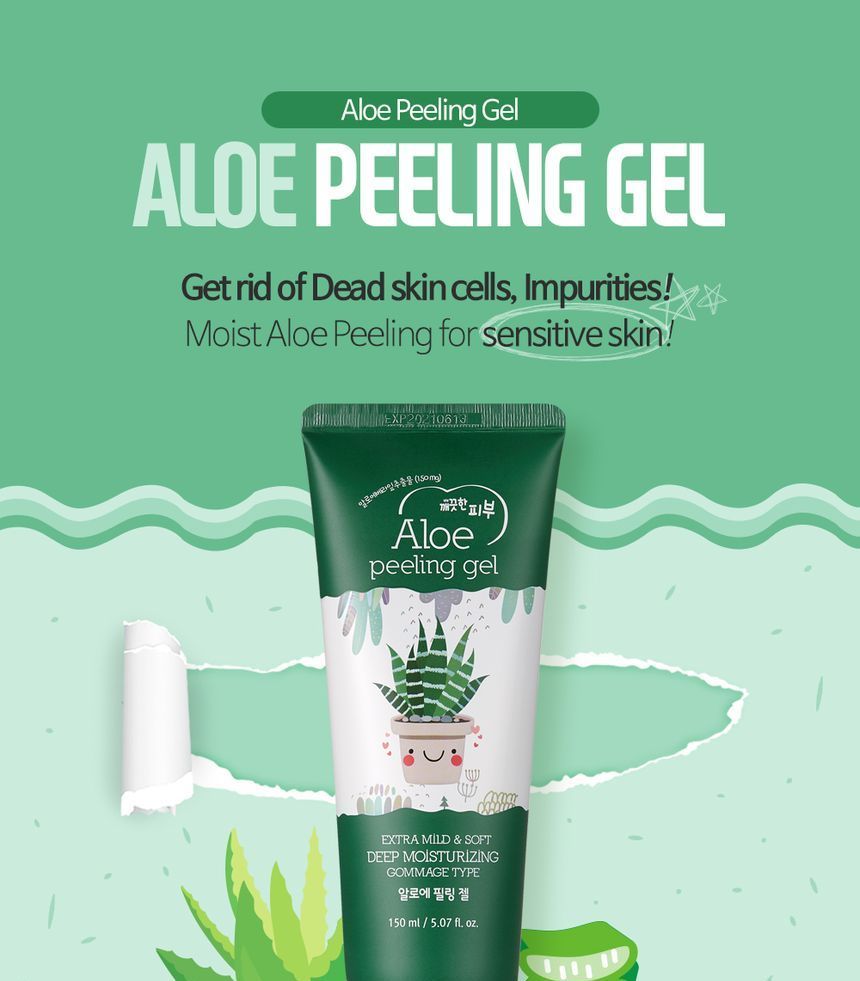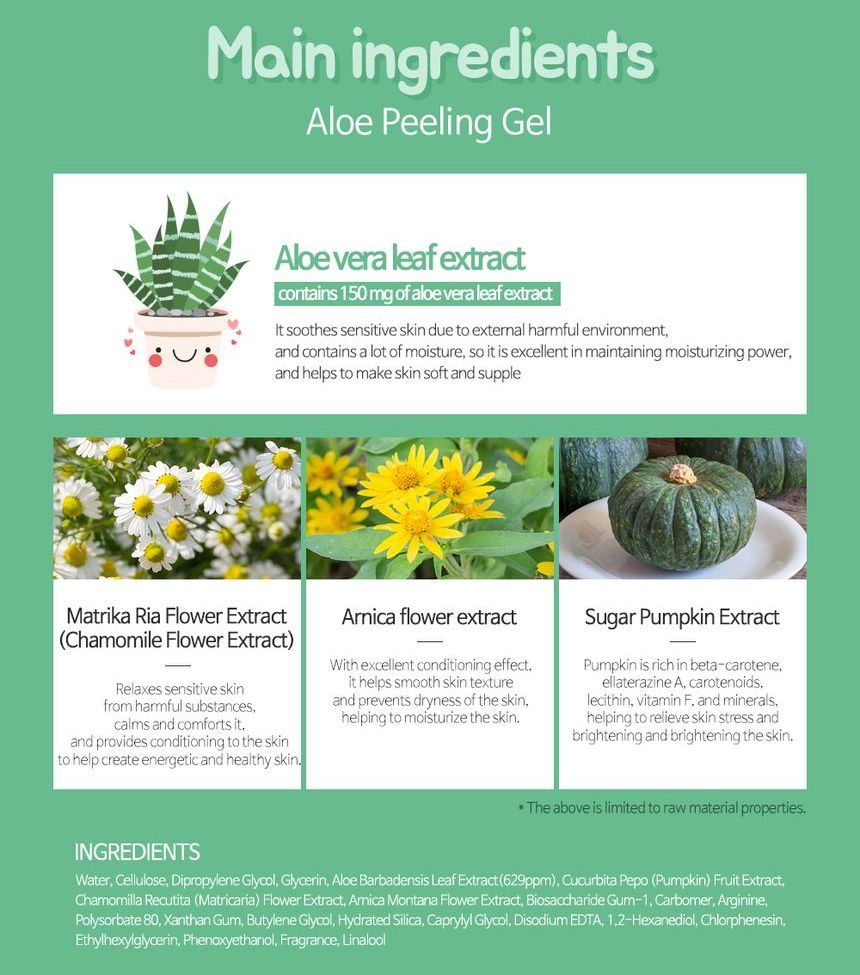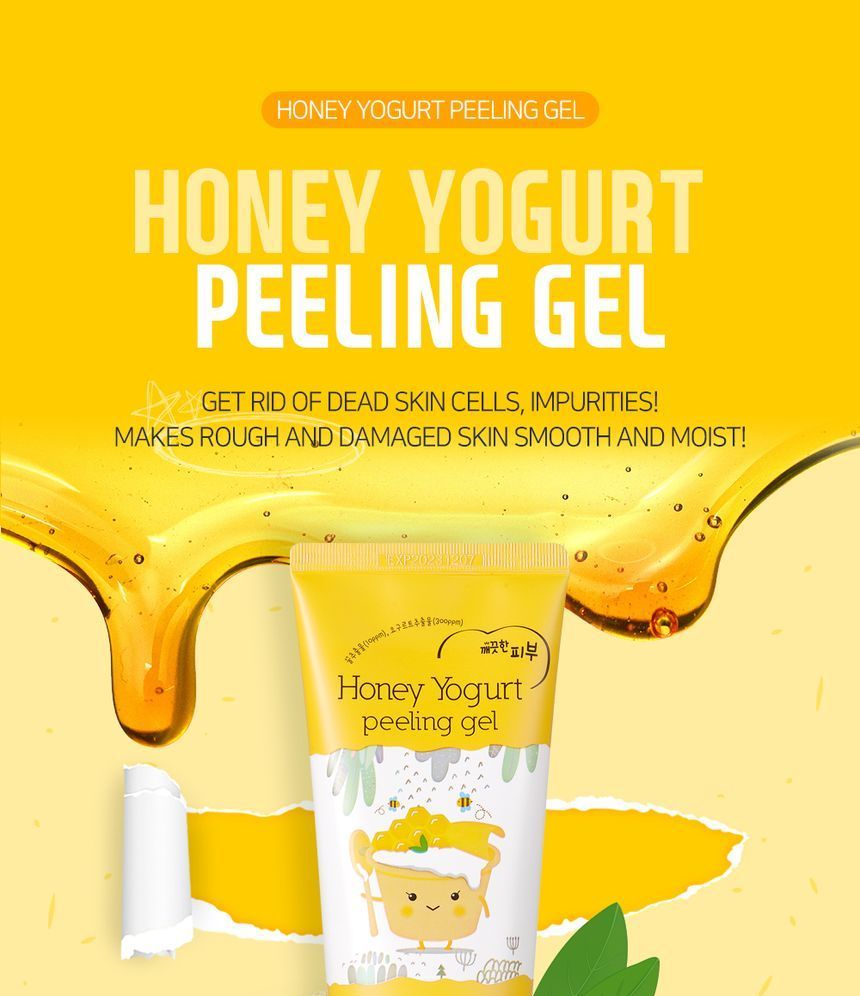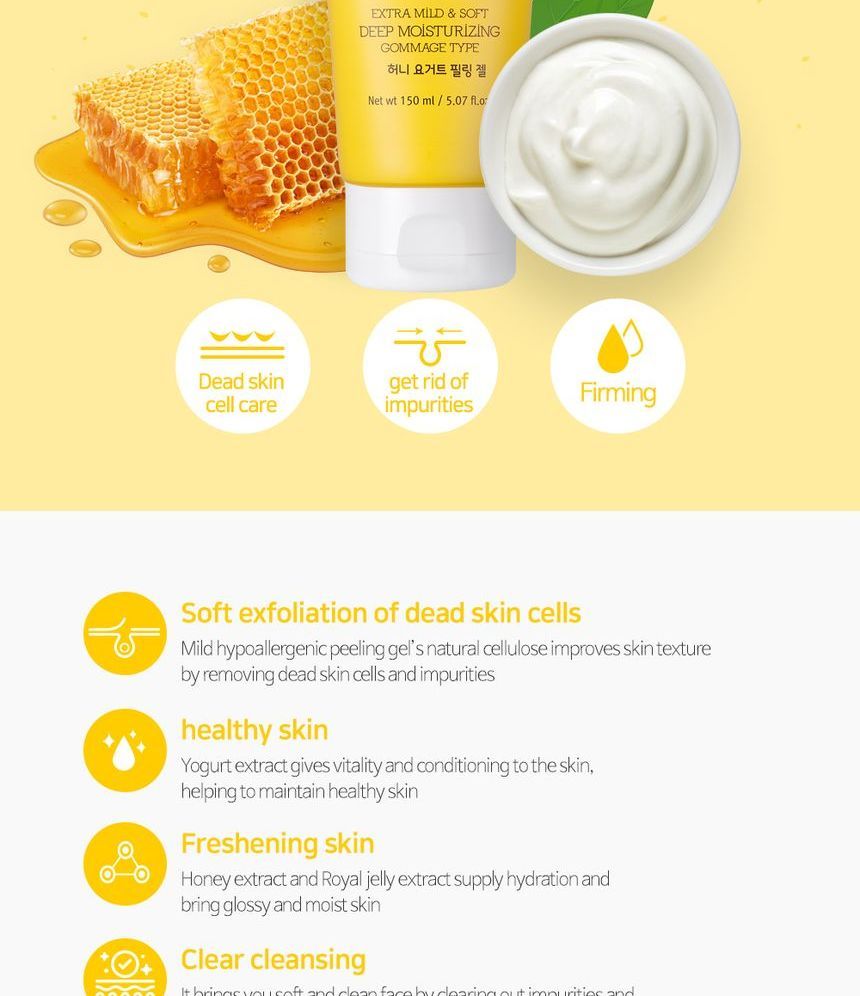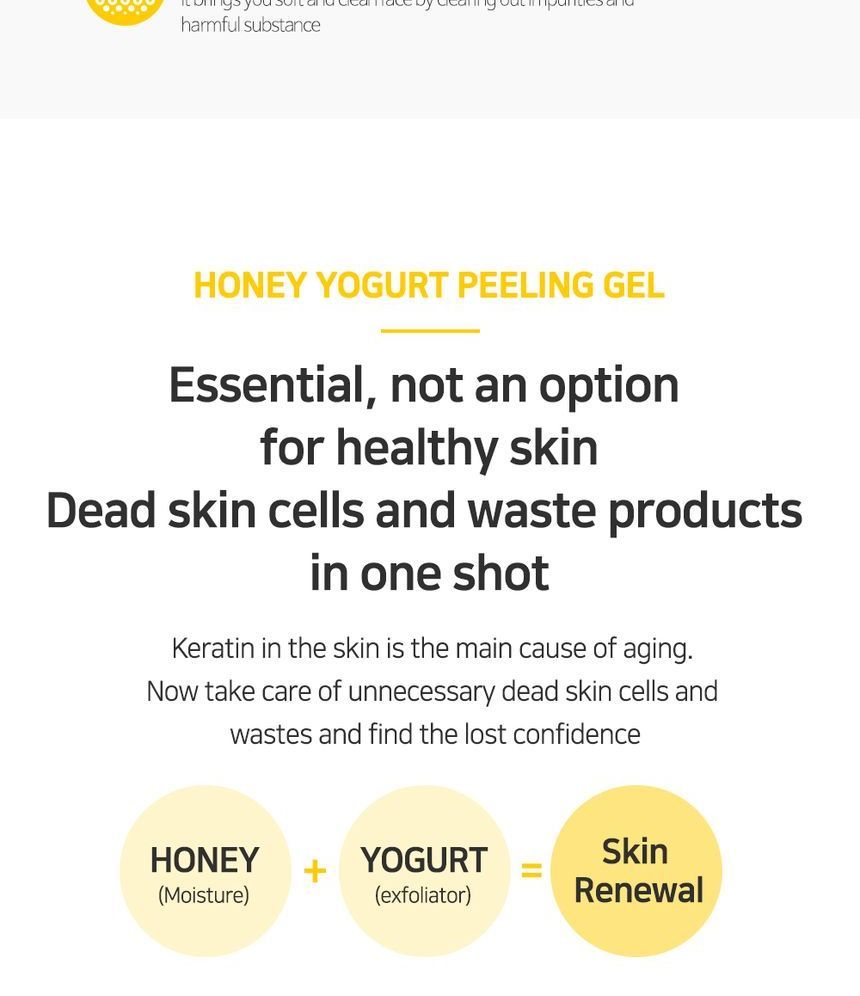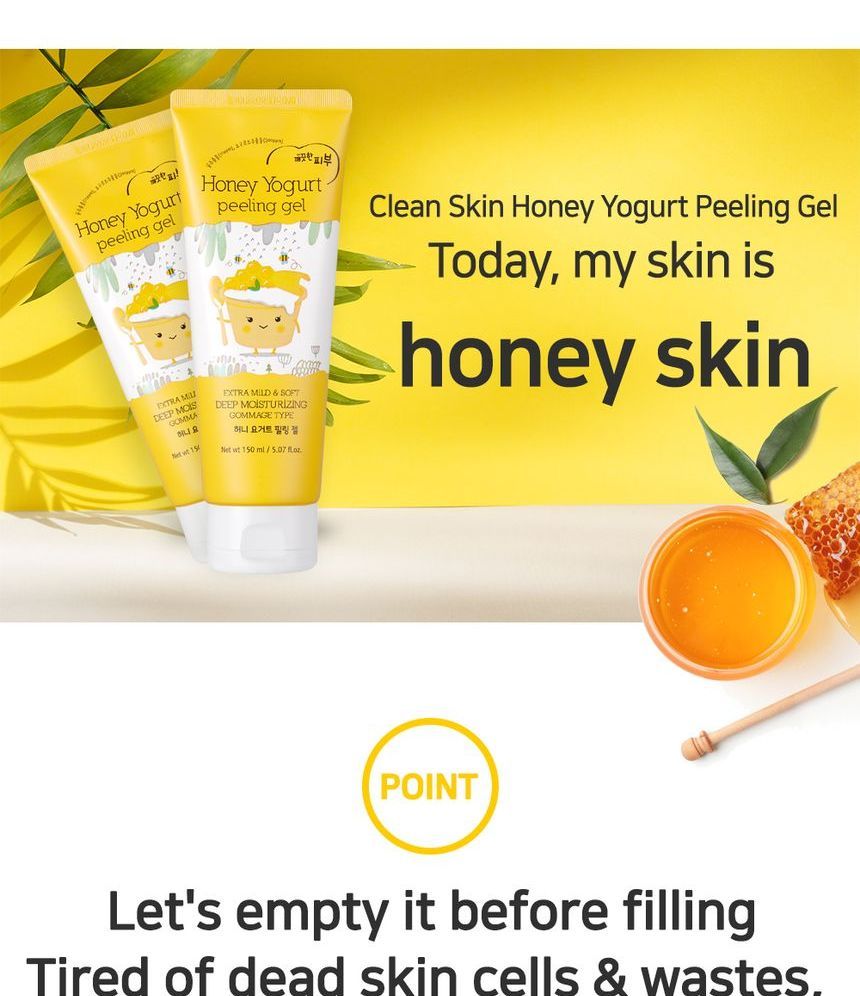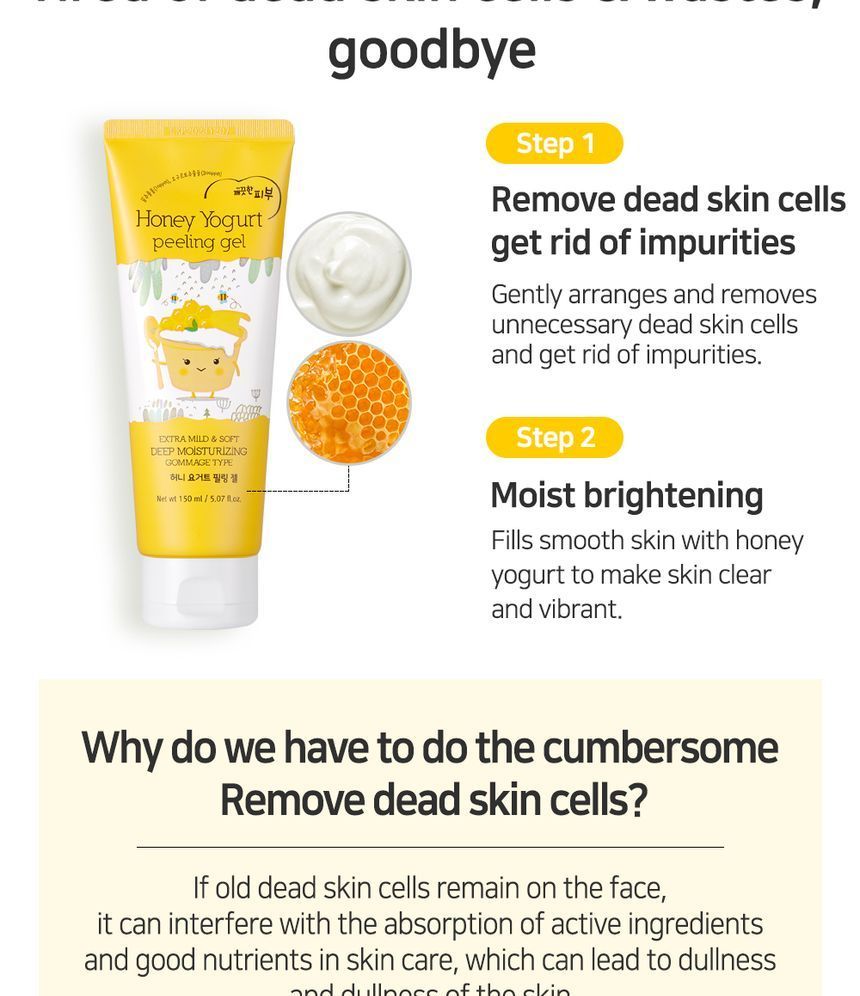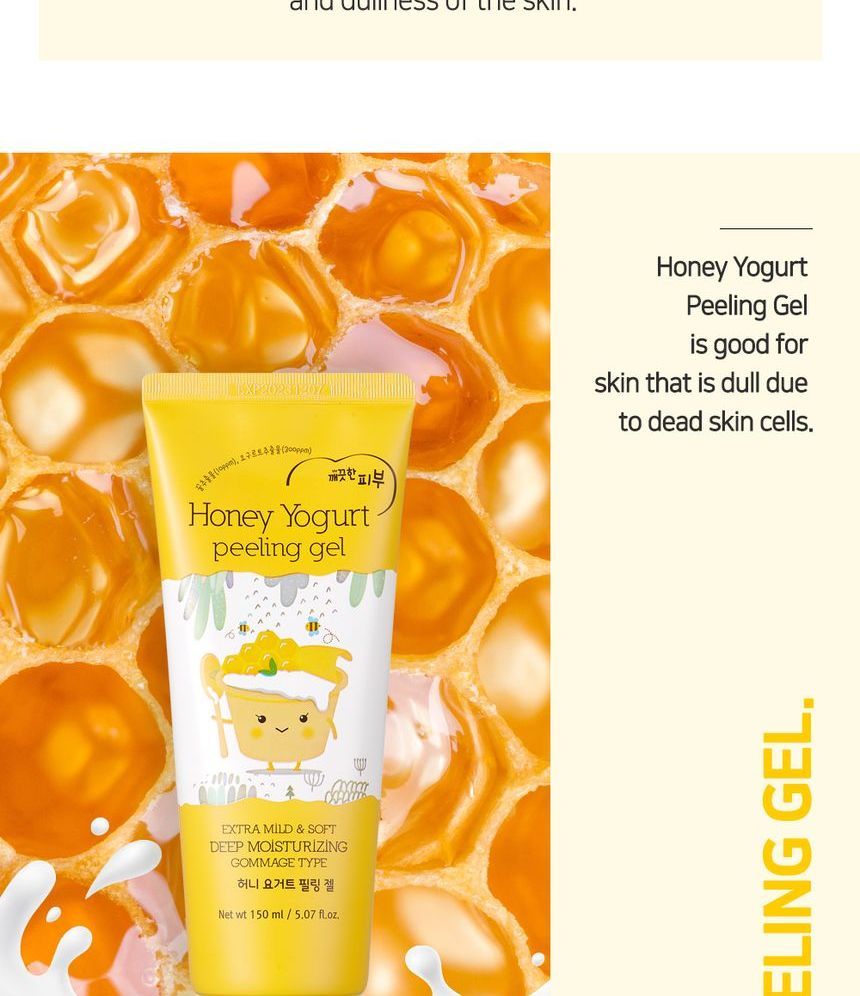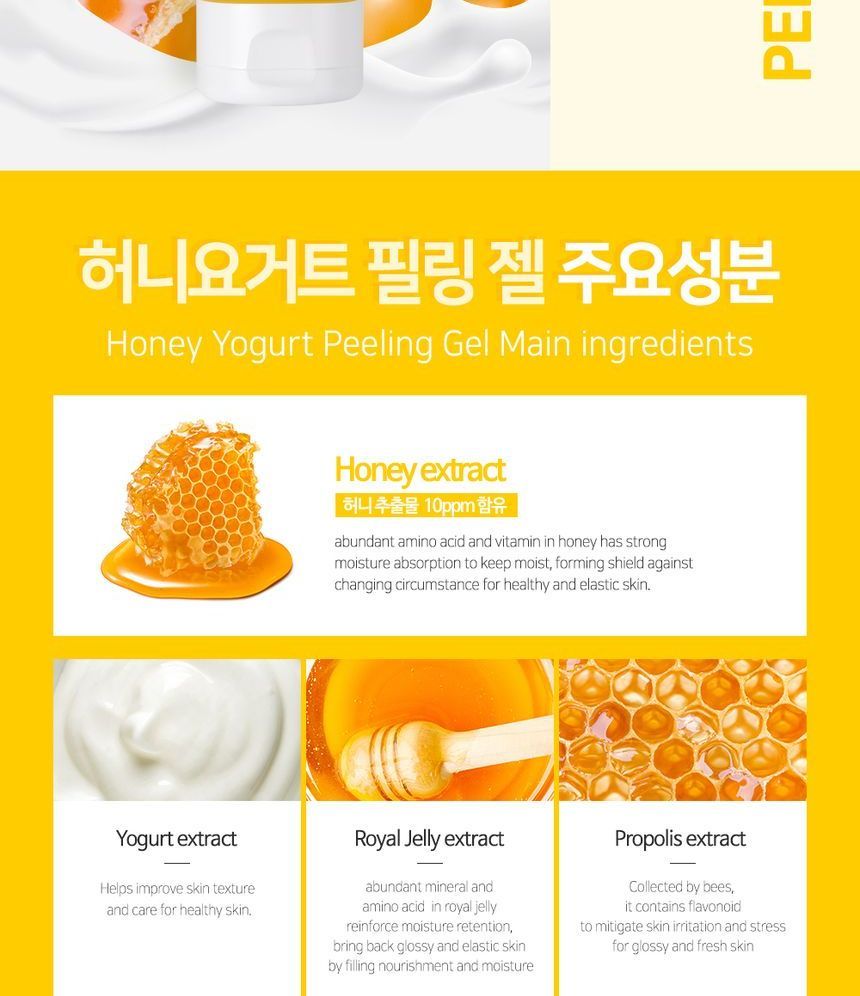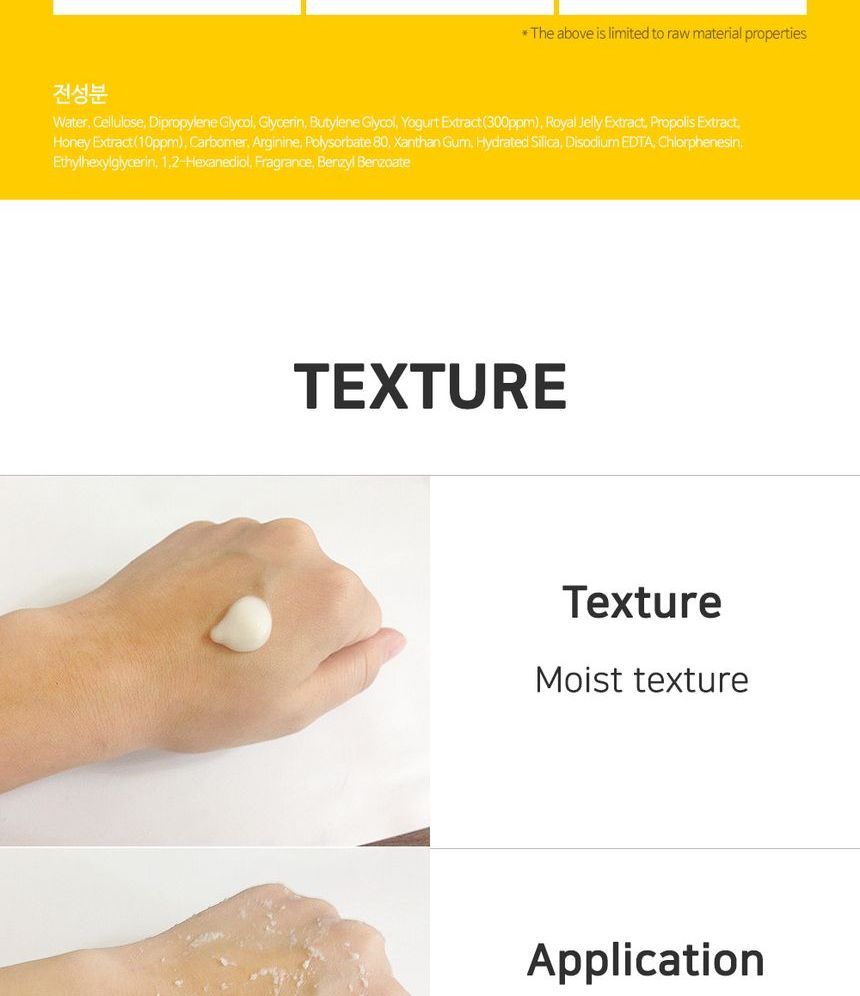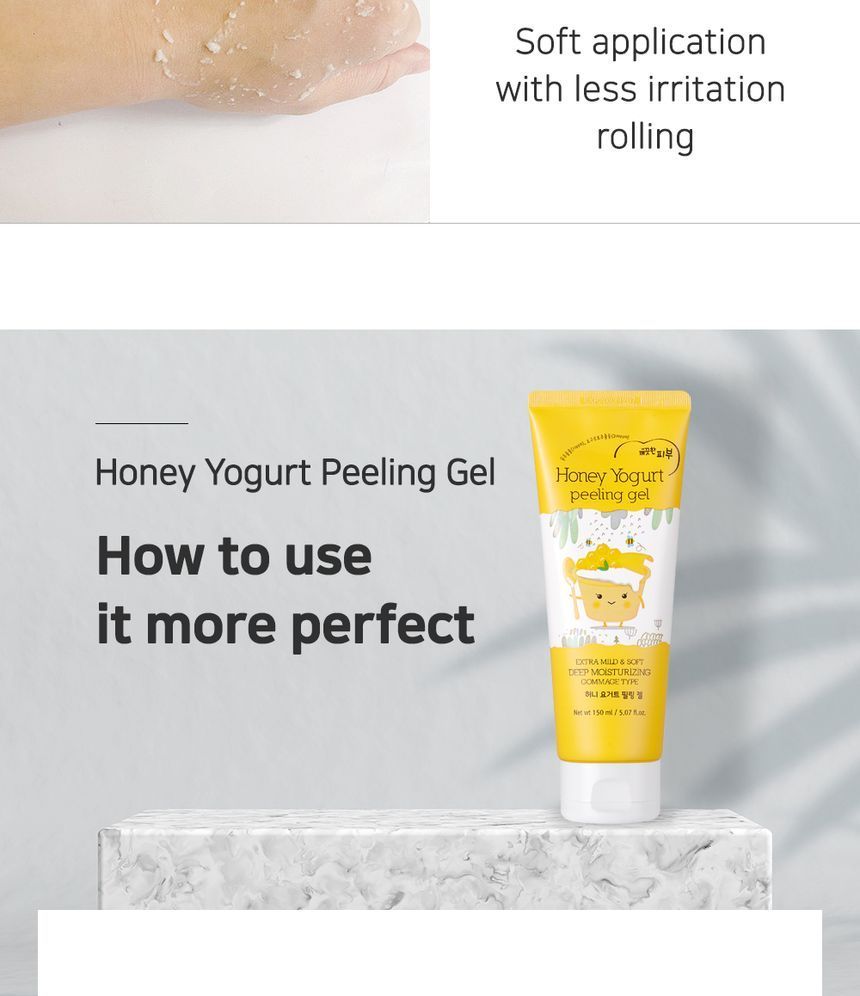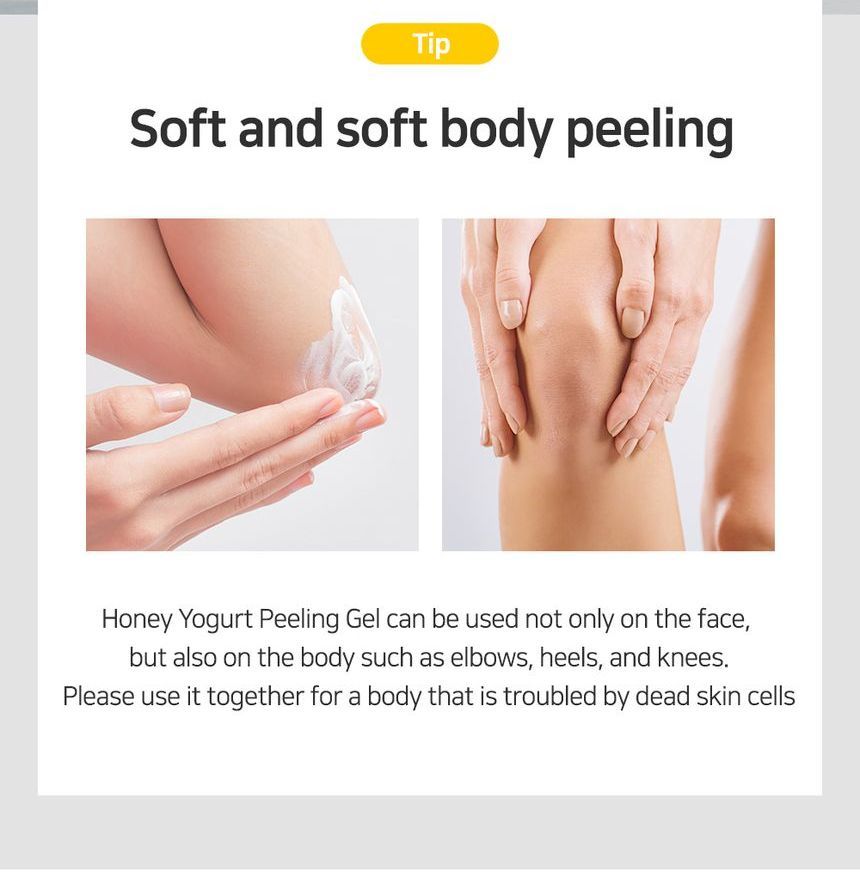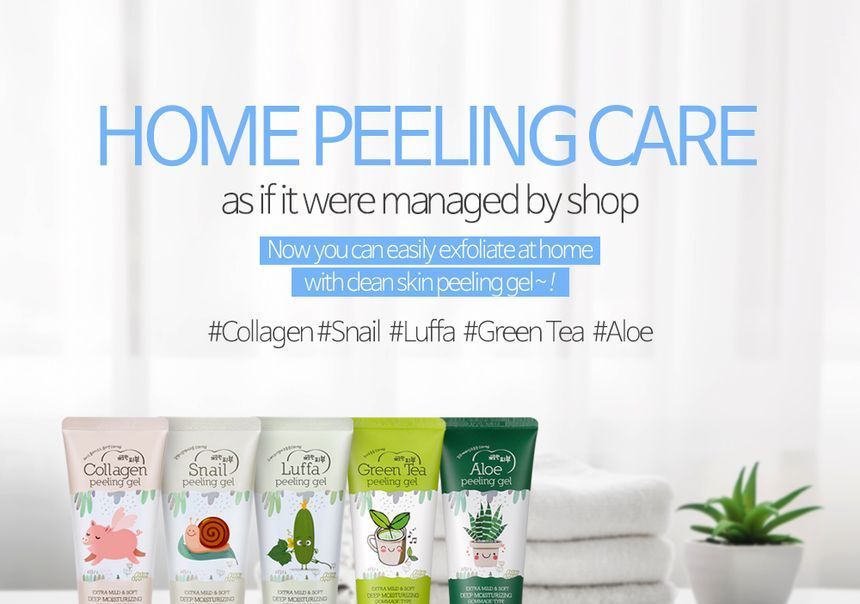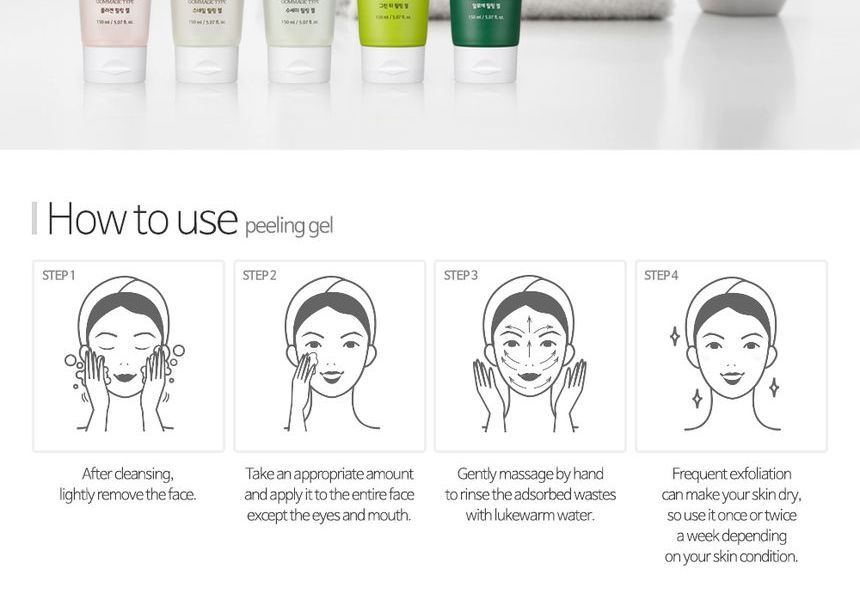 Share