K-BEAUTY OUTLET
THE FACE SHOP fmgt Metallic Cube Liquid Eye Shadow #01 Flash Sequence
Regular price
$6.50 USD
Sale price
$12.00 USD
Unit price
per
Sale
Sold out
THE FACE SHOP fmgt Metallic Cube Liquid Eye Shadow
▶ Manufacturing company : THE FACE SHOP
 
▶ Place of origin:South Korea
 
▶ Volume  : 2.5g/0.088oz.

▶ Product Description

: An eye shadow that mixes transparent color and colorful pearls to create a shiny eye like pearl coating

: Glitters of various sizes of particles and colors are mixed to create a bright and shiny eye.

: The thin, moist moisture base is lightly adhered without stickiness to create a makeup without dryness.

: Even in the afternoon, it maintains a beautiful sparkle without falling or clumping under the eyes and
  creates bright makeup all day long.

: It mixes with existing shadow products to create shade and eyes.

▶ COLOR





▶ How to use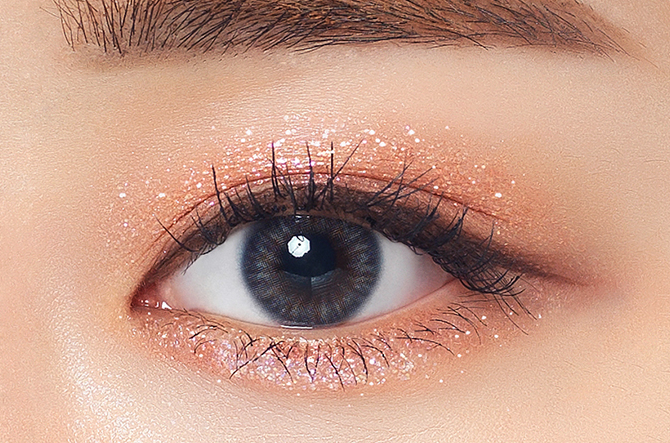 : Spread the contents using the built-in tip or finger.

01 No. 1 and No. 2 filled with aurora glitters of various sizes when giving points such as an eyelid or under

02 If you want to create a bright feeling with daily or base, No. 3 with a mysterious pink beige glitter spread like silk

03 If you want a subtle shade eye effect, layer the metallic glitters No.4 and No.5 to create a shade.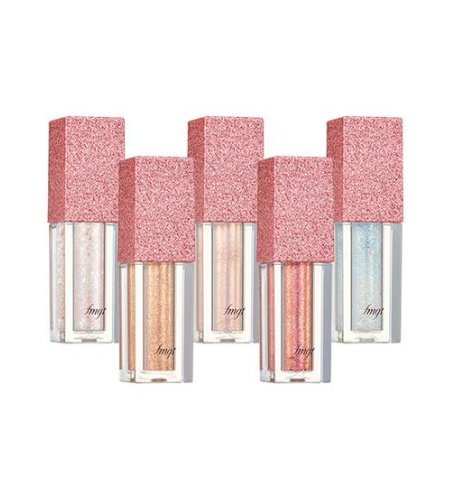 Share