Pore Refining Foam Cleanser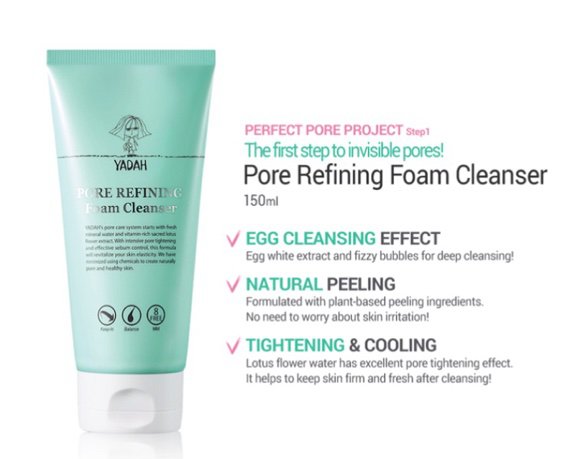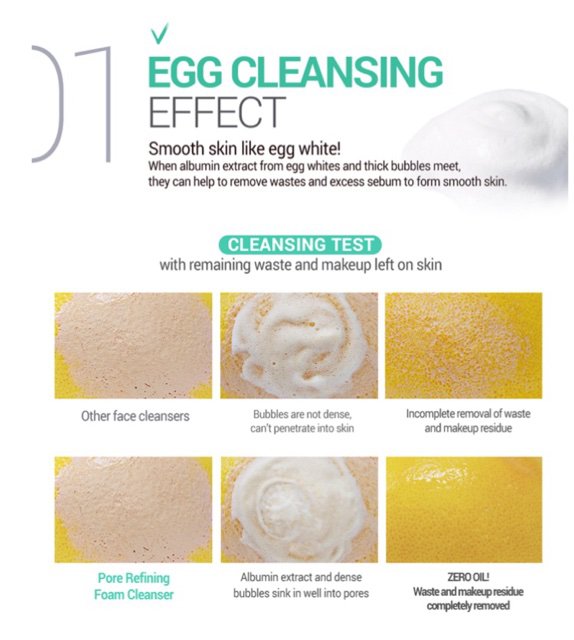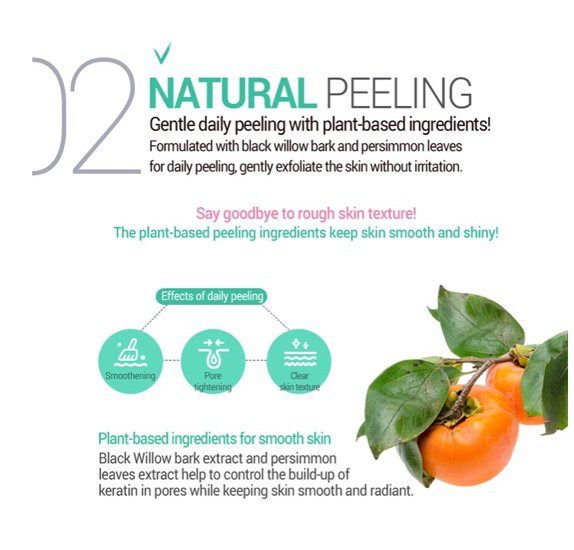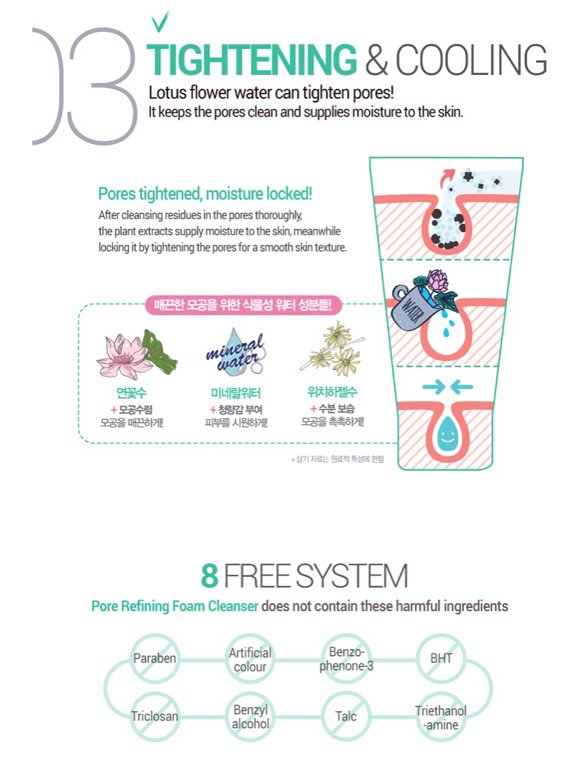 A mild facial foam that contains egg whites extracts that remove excess sebum and impurities, while the mineral water and Nelimbo Nucifera Flower water helps as a pore astringent.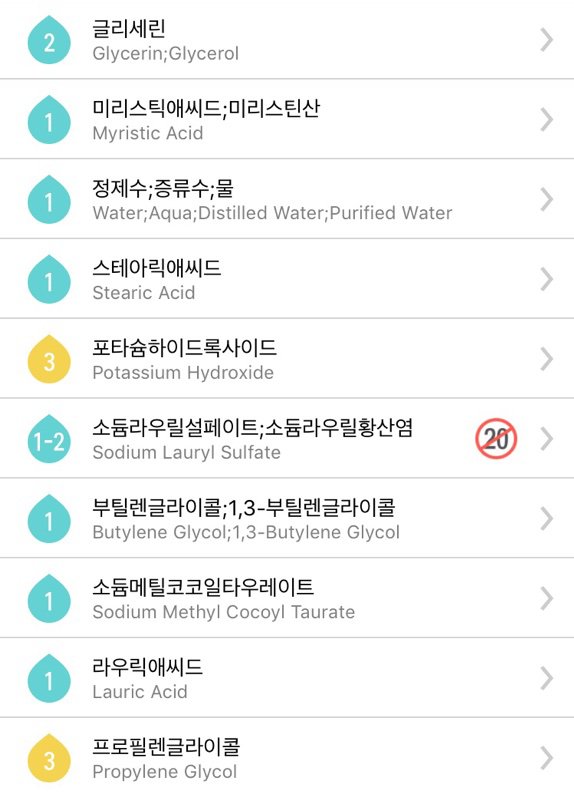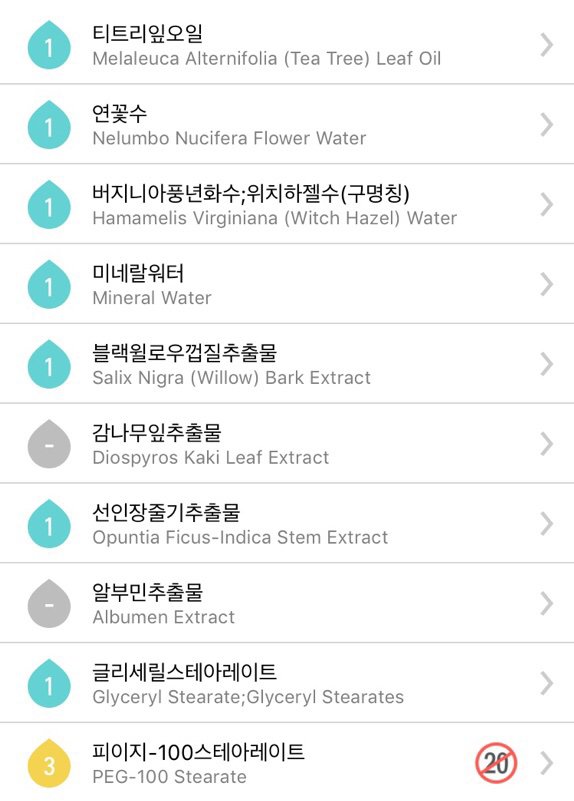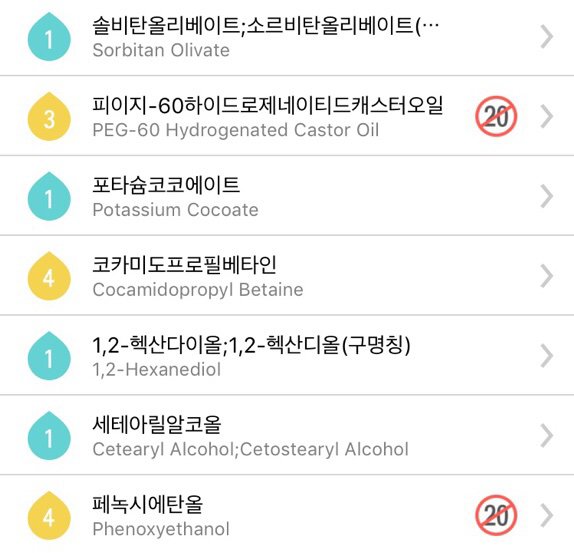 ~~~~~~~~~~
At first, I encounter some issue when I get this. I purchase it during Yadah Anniversary Sales. I get the mini size of product at very cheap price, but they didn't mention the expired date on the purchase website. End up I have to finish it within a month.
Foam cleanser only need tiny amount per usage. It can last longer compare to bubble cleanser. My skin feel tight and slightly dry, the tight feeling fullfil one of their product claim. But for mild, peeling and deep cleanser product claims, I don't really feel it.
Besides, this cleanser ingredient list is super long compare to cleanser above.
Overall, I'm not enjoy using this cleanser.